Seattle Dentist Ethan Janson DDS provides the below examples of today's cosmetic filling materials.
These dental photos show the quality of today's filling materials, provided by downtown Seattle dentist Ethan Janson DDS.
Thank you for waiting for the tooth images to download. I have provided large photos many times life size so that you can truly scrutinize the fine detail of anterior cosmetic fillings.
| | |
| --- | --- |
| If you have chipped a tooth, it is an extremely good idea to visit your dentist promptly, even if you are in no discomfort. Teeth may fracture for a variety of reasons, including cavities, congenitally weak enamel, brittle teeth due to root canal treatment or non-vital pulp, and trauma. Fracture lines within a chipped tooth may continue to increase as well, creating greater risk of further chipping or discomfort. Treatments for fractured teeth range from placing new fillings to crowns, or veneers. Extensively fractured teeth may require root canal treatment or, rarely extraction. If a tooth has fractured off at the gum line, it may still be savable! Please visit our cosmetic page to see just such a case! | |
FOR MORE BEFORE & AFTER CASES, CLICK HERE
This case was completed in under 1 hour with no need for anesthetic.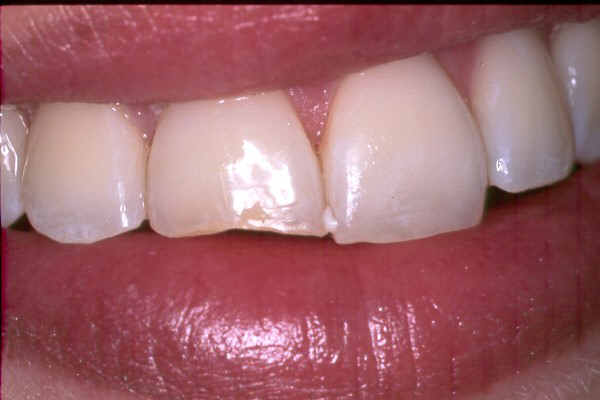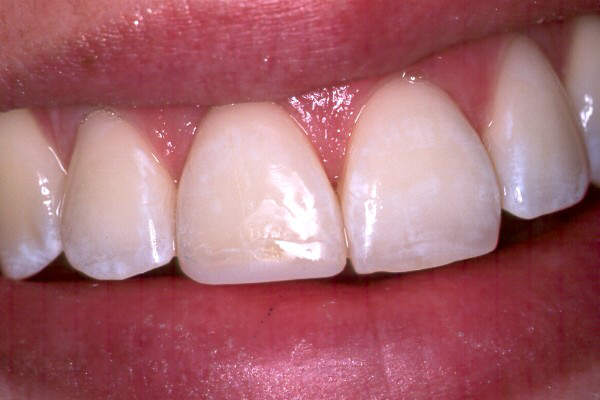 Now that the chipped tooth is filled, this patient of Dr. Janson's would like her other 10 year old and discolored filling replaced.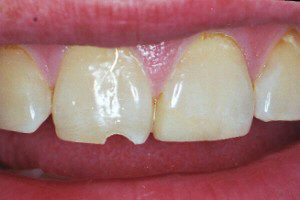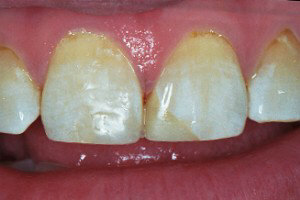 This treatment below is known as a Direct Veneer, essentially a filling, or facing, which we apply in the office. Notice how we were able to match its color to the adjacent tooth.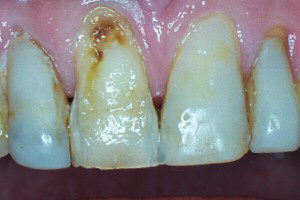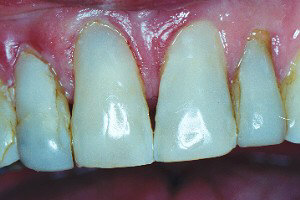 Please visit our Cosmetic Dentistry web page for more before and after photos of actual treatments...
I look forward to addressing your immediate and future dental needs and answering any questions you might have.
Ethan Janson DDS
Dental Advice Index

| Cosmetic Cases / Photos | Our Philosophy | About Dr. Janson | Appointment Request | Directions | Health Form Printout | Patient Comments | Dentist and Seattle links | Recommend us to a friend | Ask Dr. Janson a question! | Online Payments

---
This web site designed by...



City Dental Referral Service & Web Site Design - Dentists Click Here!
©1999-2005 CityDRS.com (City Dental Referral Service and Web Design)